Click on Images to Enlarge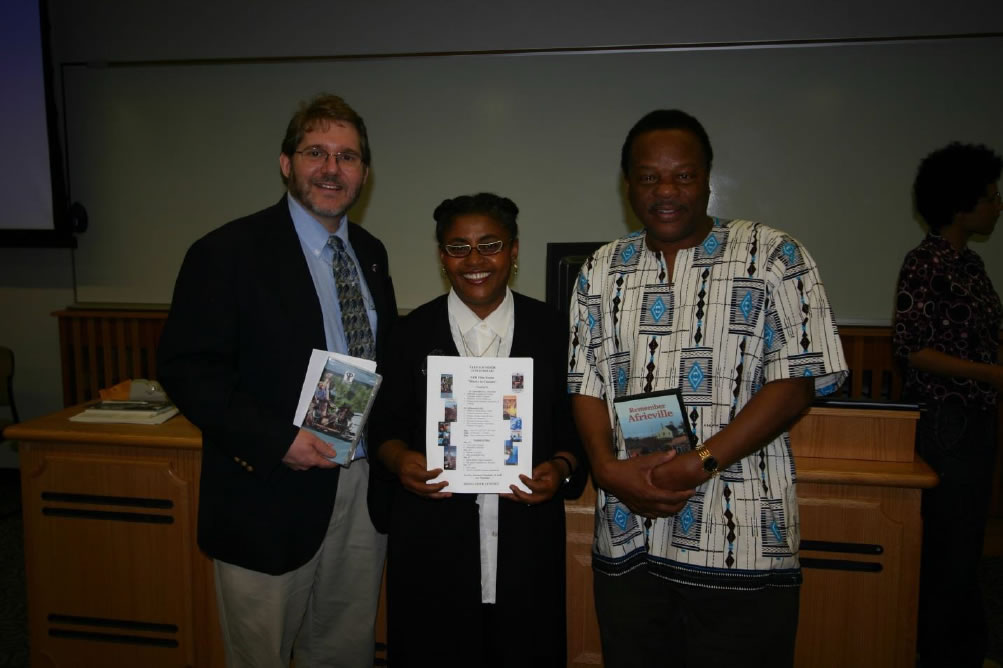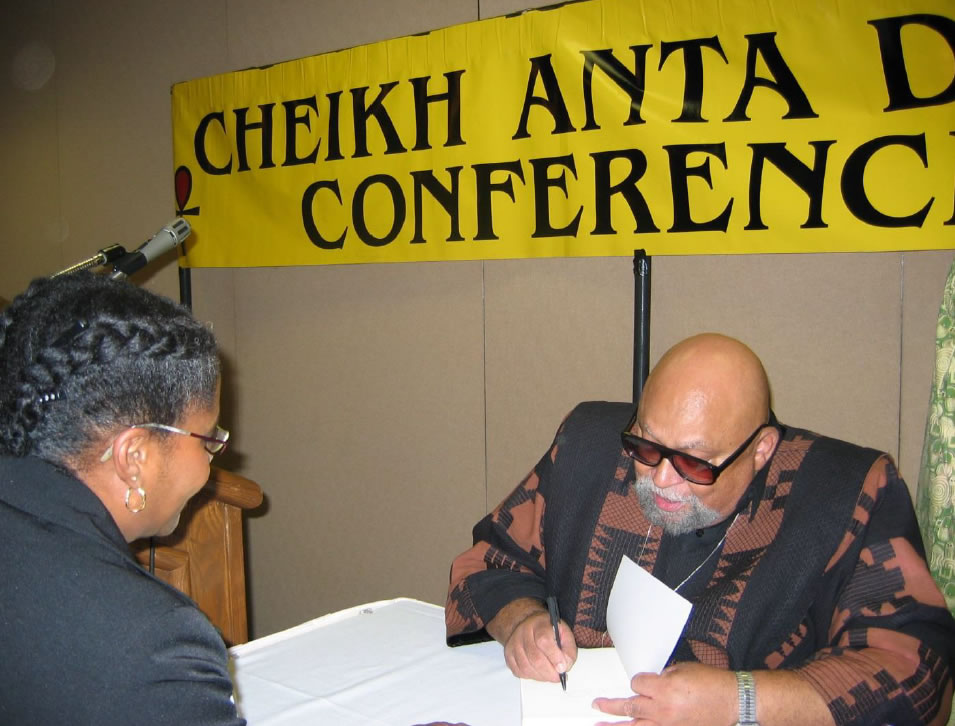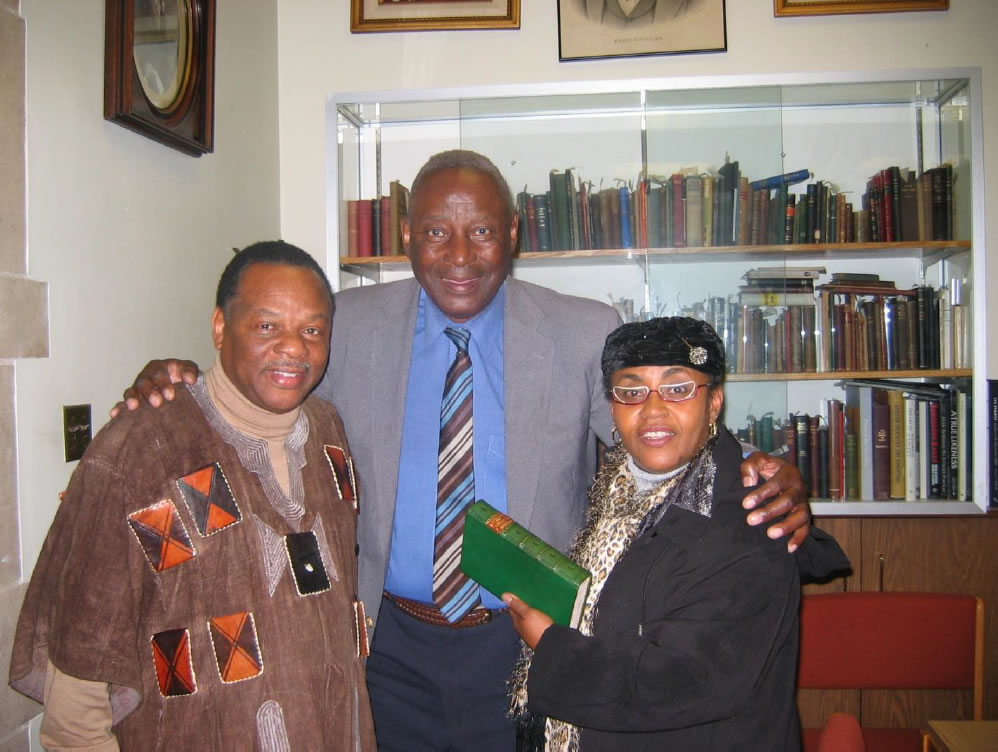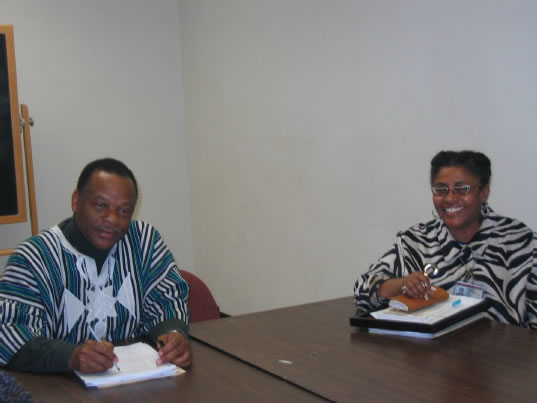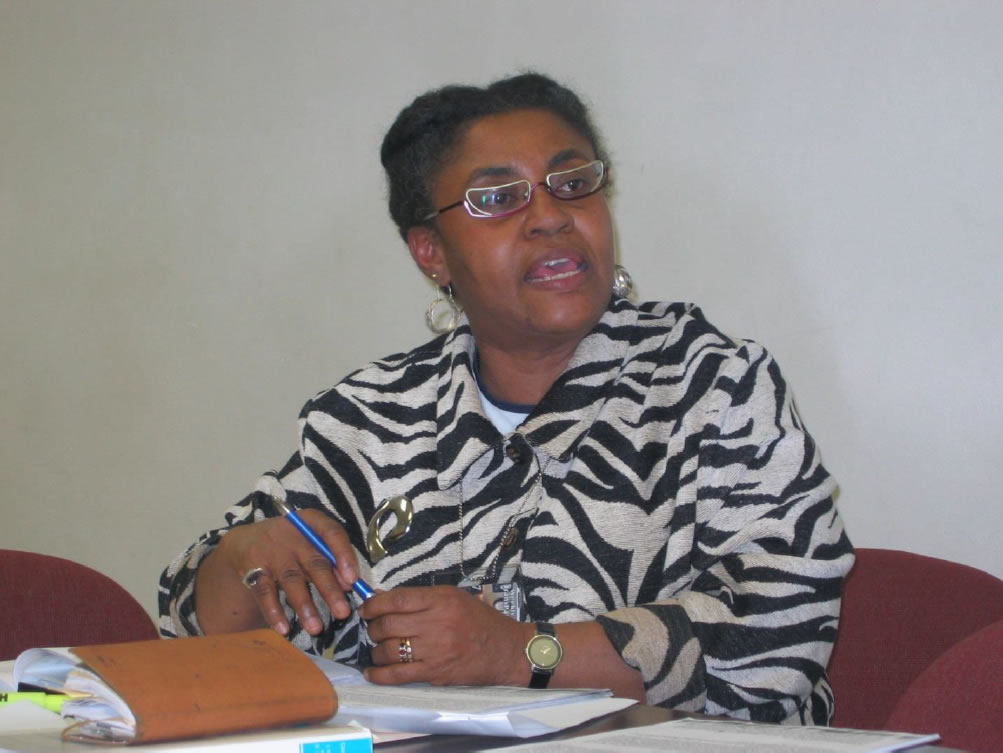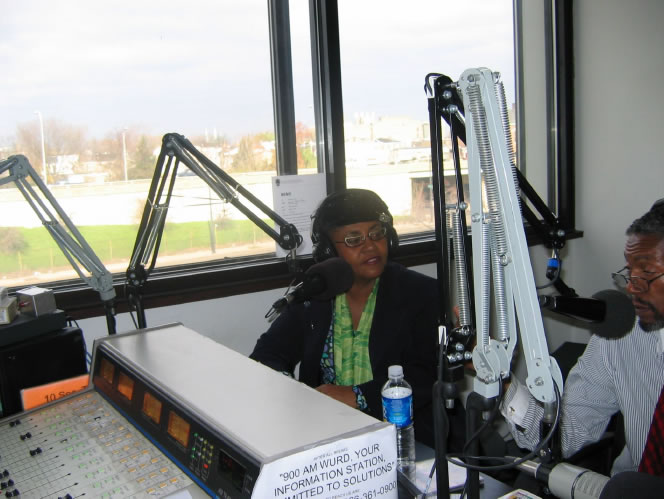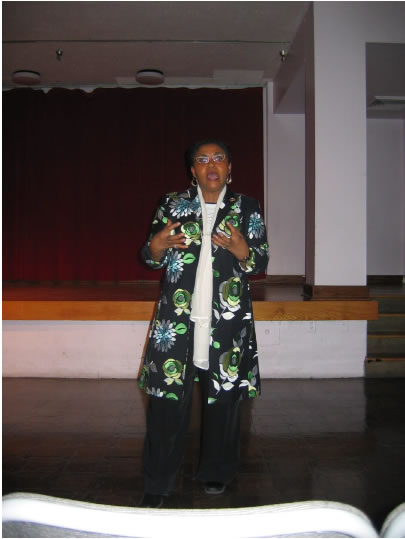 © 2022 Esmeralda M.A. Thornhill. All Rights Reserved.
Esmeralda M.A. Thornhill and individual contributors hold copyright to their respective contributions. Please provide appropriate acknowledgment and attribution when quoting parts of this website's material in print, microfilm, or any other electronic form, and secure prior permission from individual authors for any reproduction beyond fair dealing.